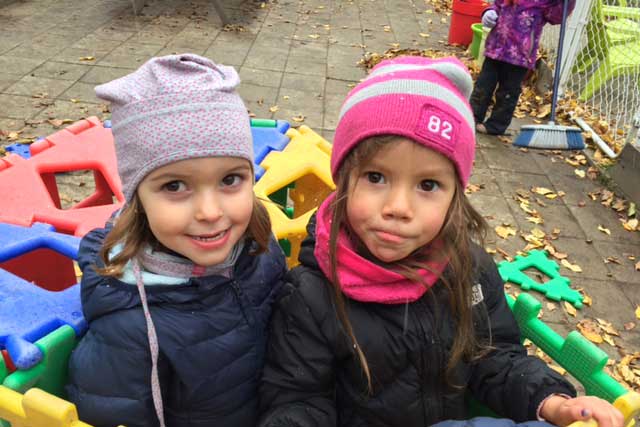 The Kinder Way
We aim at providing your child with the necessary tools in order to optimize ingenuity, curiosity and thirst for learning while making sure they acquire the necessary building blocks for a successful entry to grade school.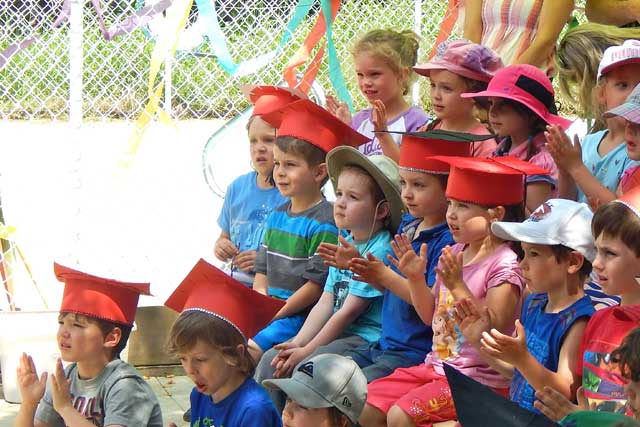 Kinder Educational Program
There are so many ways to learn! Why not practice letters on a plate of flour, or hold story time in the tipi? Let's move while we learn! We take full advantage of these precious years to provide children with the joy of learning.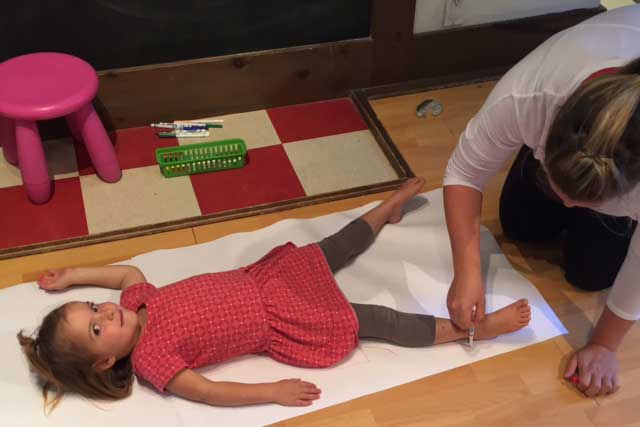 Admission
Prior to your child's registration, please have a look to required documents and contact us to ensure a speedy process. Also, advanced registration is best way of increasing the odds of securing a spot.
Preschool years should be times of flourishment, playfulness and above else, memorable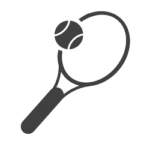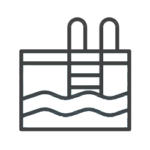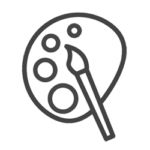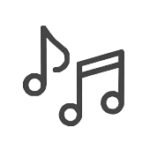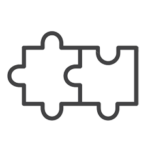 The Kinder Preschool
Let's think outside the box!
The Kinder Preschool opened its doors in 2004. To this day, it is still the only preschool in the Upper Laurentians to offer a second language immersion program.
When it comes to learning a second language, the key is to start at a young age. That's the secret to bilingualism! Knowing a second language is important, but learning it can also be fun!
As we all know, being 3, 4 or 5 years old usually means you've got "ants in your pants." Children have a lot of energy! With this in mind, we offer yoga, music, tennis, snowshoeing and swimming lessons to get those little bodies moving and to help kids discover an array of new and exciting activities.
Kinder provides fun-filled educational opportunities to little minds.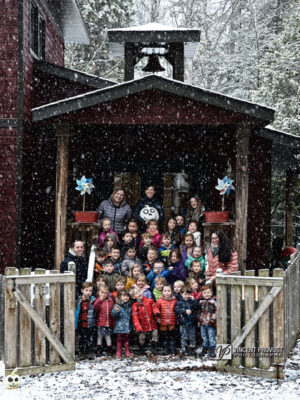 Kinder is so much more than a school. Children learn within the realms of respect, love and community living. To offer Kinder is to offer a passport into a bright future…
We trusted our 4 boys to Kinder. From one boy to the next, the service remained as professional and structuring. Kinder will forever be part of our family!
10 years later, our Félix is still benefiting from his 3 year at Kinder; he still enjoys tennis, and above else, speaks english fluently. A heartfelt thank-you!
Kinder is a proud partner of
Which mission is to build one preschool per year in remote areas of Africa
Be part of the Kinder family
We wish to expand our family by welcoming early childhood educators who possess that entrepreneur twist… If you would like to be in business for yourself but not be left to your own devices, Kinder might be the answer!