In order to proceed with your child's registration, you may contact us for a visit of the school.
During this visit, we will take the necessary time to explain, in depth, the Kinder program as well as answer all of your questions. You will then be asked to fill-out the registration form (below) and provide the necessary documents. The deadline for registration renewals is February 15 of every year. Should you wish to register outside of the registration period, you may be placed on our waiting list, and spots will be alloted according on a first come first served basis. Please note that siblings will get access priority.
Accreditated by the Ministère de la Famille and eligible to tax credits and monthly reimbursements. Preschool for the price of daycare!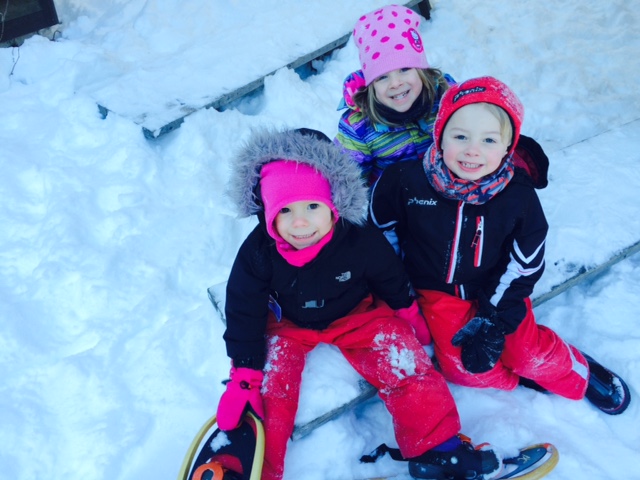 I wish to register my children!
Registration forms
You may register for an ulterior school year by contacting us and filling-out the proper registration form. Payment of the registration will ensure your spot.
Required documents
A copy of medicare card

A copy of vaccination booklet

Birth certificate

The 95.00$ registration fee