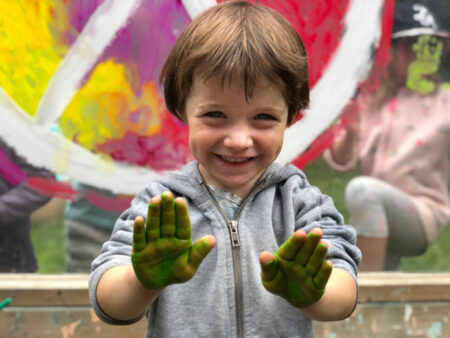 Do not hesitate to reach us by phone or email at infokinder@bellnet.ca. We will be happy to answer all your questions!
1314, Labelle Street
Mont-Tremblant, QC J8E 2N5
819 681-7416
1147, Sainte-Adèle Boulevard
Sainte-Adèle, QC J8B 1Z4
450 745-3098
Be part of the Kinder family
We wish to expand our family by welcoming early childhood educators who possess that entrepreneur twist… If you would like to be in business for yourself but not be left to your own devices, Kinder might be the answer!